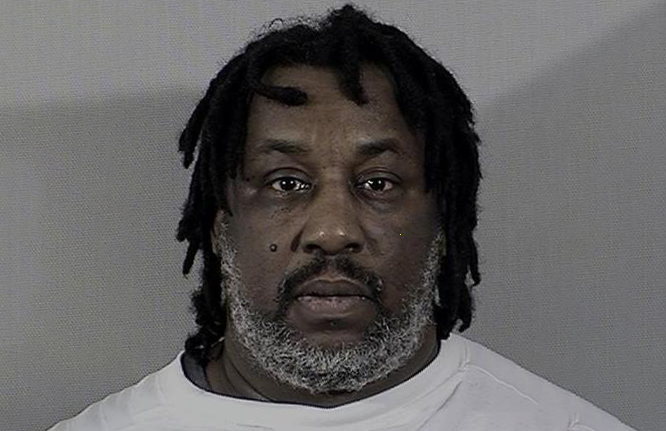 According to the police officials, the 51-year-old suspect was arrested after he allegedly broke into the victim's home, raped the victim, then killed her and her dogs, and set the house on fire. First responders responded to a blaze on the 2200 block of 11th Avenue on September 3. While there, they found a deceased woman inside the residence. Crime scene investigators arrived on scene to assist.
Authorities arrested the 51-year-old suspect, Troy Davis, on September 4 for a parole violation and additional warrants that were unrelated to the current murder investigation of the 61-year-old woman found in her home. Police say they do not believe the suspect and the victim knew each other.
He was additionally charged with murder, rape while in the commission of a burglary, arson, burglary, and malicious maiming of animals. He was being held without bail. The victim, Mary Tibbitts, and her two dogs were killed in the attack. Davis is reportedly homeless and was caught on camera earlier in the week masturbating on a nearby front porch.
Davis was reportedly let out due to California's new zero bail policy, which went into effect recently and reportedly mandates people cannot be left in jail because they cannot afford bail. The suspect is reportedly eligible for the death penalty.