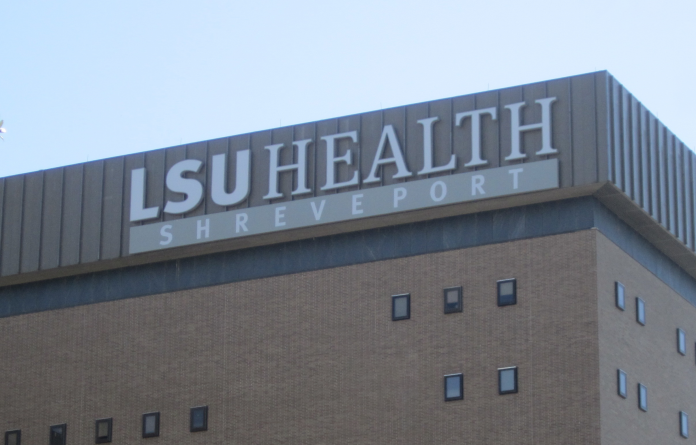 Shreveport, LA – Ladies and gentlemen, the North Campus is located at 2627 Linwood Ave. in Shreveport.
Officials say that the services are being suspended in order for LSU Health to fulfill its commitment to provide school-based COVID-19 testing in 32 parishes.
Their main goal is to focus on testing school-age children who are ineligible for the COVID-19 vaccine and to prepare for the anticipated availability of COVID-19 vaccine booster doses in the coming month.
People with moderately to severely compromised immune systems are eligible for a third dose of Pfizer or Moderna COVID-19 vaccine.
People who need COVID-19 testing and vaccinations this week should seek these services at Ochsner LSU Health Shreveport's urgent care sites and other community urgent care clinics and pharmacies.
This story will be updated as new information become available.