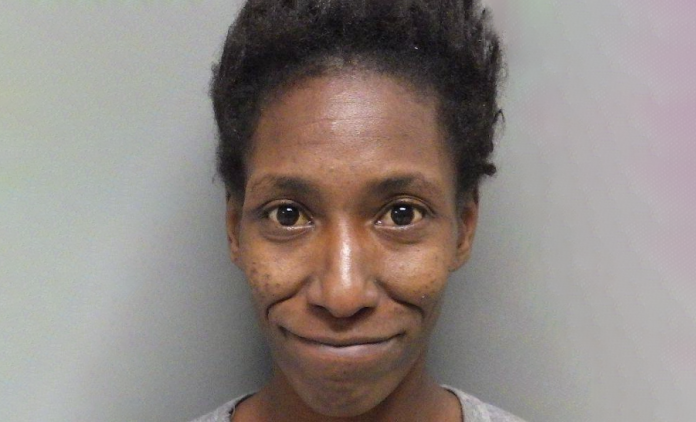 Monroe, LA – According to the Monroe Police Department, this unfortunate incident occurred on Friday.
It happened in the 1100 block of Richwood Road.
Monroe Police Department officers responded to a report of a stabbing.
The responding officers discovered that the 34-year-old suspect, Tina Bluford, stabbed her ex-boyfriend twice.
The victim suffered severe stab wounds and was taken to a hospital for treatment.
The extent of the victim's injuries is unknown and this time.
Investigators later discovered that the victim has an active protective order against Bluford, prohibiting her from being in contact with him.
Bluford told investigators that 'she stabbed the victim twice because she was defending herself from a battery.'
She was booked into the Ouachita Correctional Center on one count each of Aggravated Second Degree Battery and Violation of a Protective Order.
This story will be updated as new information become available.