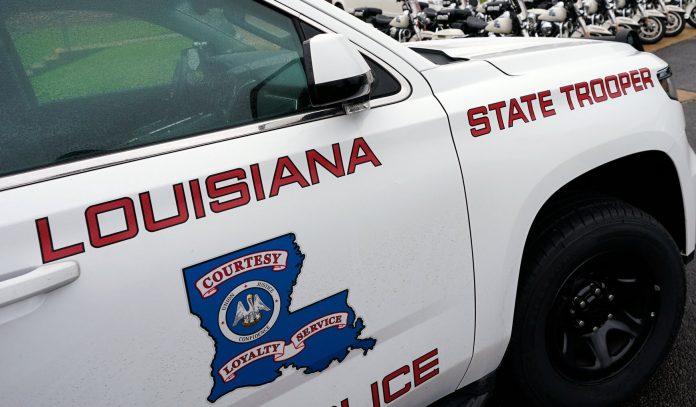 Montgomery, LA – According to the Louisiana State Police, his name is Keith Roland and he was arrested on Wednesday.
Authorities say the 62-year-old man was arrested in connection with a hit-and-run crash that struck and killed a 35-year-old woman, April Dubios. 
Roland was booked into the Grant Parish Detention Center.
This unfortunate accident occurred on U.S. Highway 71 on Saturday, Oct. 30.
Around 7:45 a.m., the 35-year-old victim was walking on the southbound shoulder of U.S. Highway 71.
Southbound vehicle exited the roadway and struck her.
Louisiana State Police says the victim suffered life-threatening injuries and was pronounced dead on the scene.