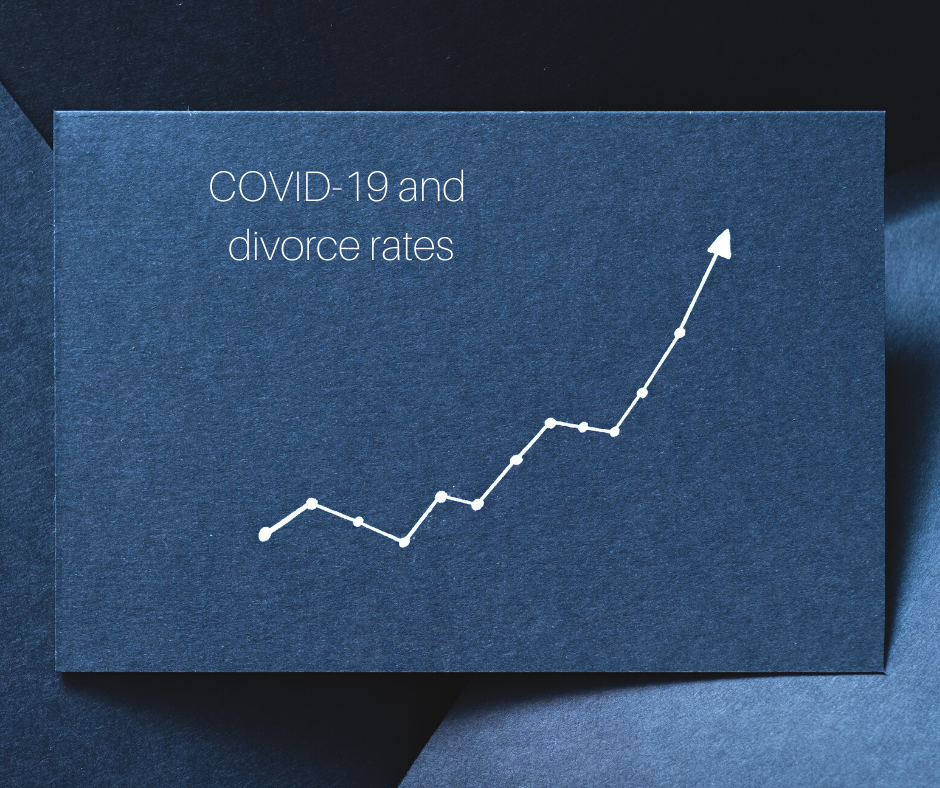 COVID-19 has made 2020 a year unlike any other and it's taking a major toll on millions of marriages across the nation.
"You almost feel and put them in a category as if they're your enemy rather than your friend or your family and, in doing so, when you sort of view the other person as an enemy you tend to engage in a fight," said Dr. K. Luan Phan, a psychiatrist from Ohio State University's Wexner Medical Center.
"It's just added a level of stress that no one was prepared for. All of a sudden it was OK, change and be ready, but nobody was ready," said Brittany Scott, a professional counselor with the YWCA in Shreveport. "There's a lot of stressors on everybody."
Studies show the southern part of the nation has been impacted particularly hard when it comes to rising amount of couples filing for divorce.
According to LegalTemplates.net, a company that provides legal data pertaining to national and regional divorce rates, the South leads the nation in the number of divorces filed during since the COVID-19 pandemic started early in 2020.
Three states in the ArkLaTex were in the top five — Oklahoma, Arkansas and Louisiana.