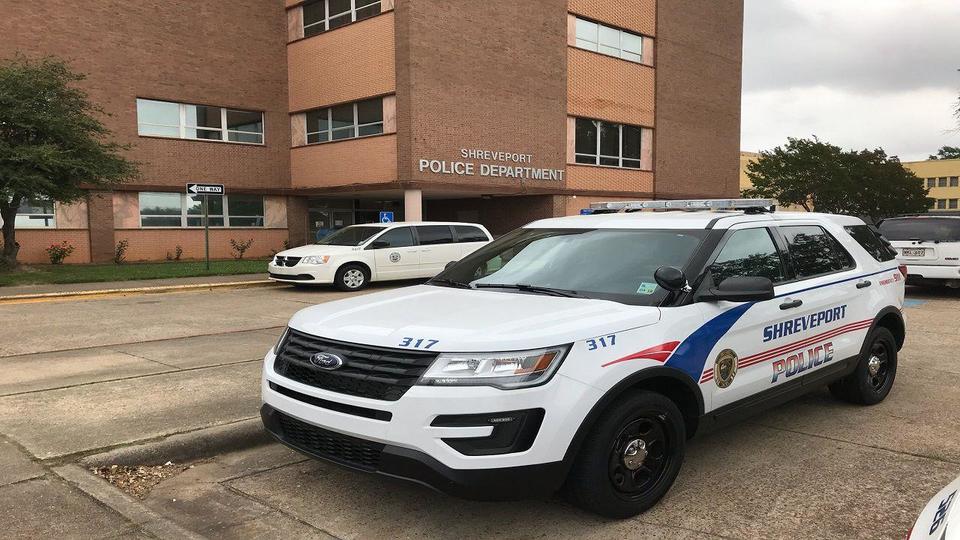 In addition to crime, the already short-handed Shreveport Police Department (SPD) is also battling the coronavirus.
Chief Ben Raymond did not give specific numbers. But he did respond by email to our questions after KTBS received an anonymous tip from someone claiming to be an SPD employee. They said the virus is spreading at police headquarters.
Raymond replied, "We have had several employees test positive for COVID 19 within the last two weeks and several more are being quarantined as a precautionary measure and based on CDC and Louisiana Department of Health guidelines."
The chief says no divisions or units of the SPD are shut down. But he said some units have temporarily moved offices or are operating more remotely because of the pandemic. He did not specify which units.
However, Shreveport Police Officers Association President Michael Carter said, "The sudden outbreak is large. There needs to be changes to flatten the curve. Patrol officers are heavily affected and they cannot work from home."
Raymond says employees are having their temperatures checked on a daily basis when they report to work.
"Those with temperatures higher than 100.4 degrees are being sent home and told to contact their healthcare provider," Raymond said.
He adds that public entry is limited at the SPD; surfaces are being cleaned and disinfected often; professional cleaners are being used in areas of concern.
The chief says roll calls are suspended. And personnel are spending as little time as possible inside common areas of the building.
This comes as many more officers have left the SPD. The chief told the city council this week that 39 officers have gone to greener pastures so far this year.
Meantime, Raymond said the SPD is monitoring the pandemic closely, and taking the right steps to prevent spread of the virus.