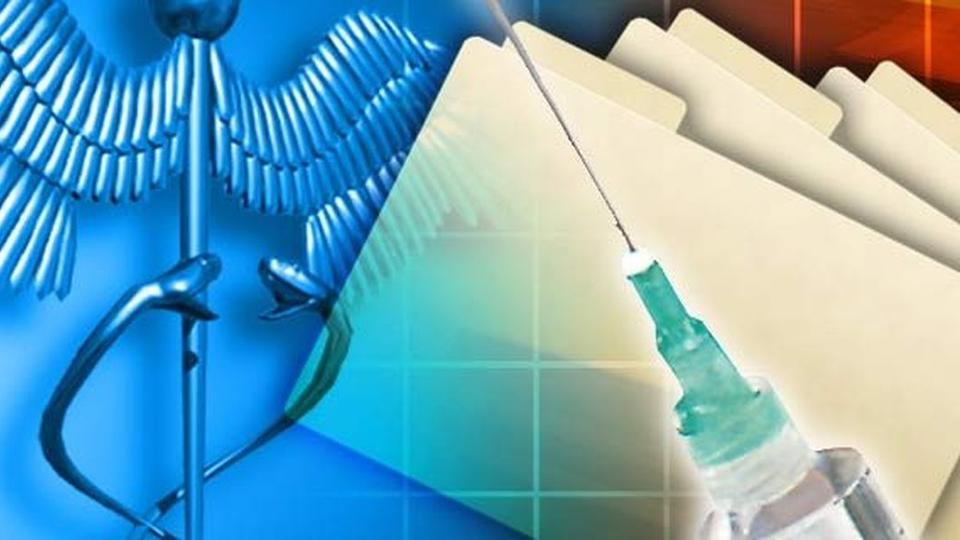 Coronavirus cases continue to increase at an unprecedented rate across the United States.
In the ArkLaTex, Ochsner-LSU Health Shreveport is offering a drive-thru flu clinic on Saturday from 8 a.m. to 12 p.m. at St. Mary Medical Center, 945 Margaret Place, Shreveport.
143,000 people tested positive for the coronavirus on Thursday, which is just four thousand cases lower than the record set the day before, according to data.
10.4 million people have tested positive since the pandemic began and more than 241 thousand people have died. Data In Louisiana, the state continues to see relatively low case counts compared to the rest of the country.
State data shows 2,173 new cases reported Thursday, while 676 people are hospitalized right now, which is close to one thousand fewer than a second spike in early August.
But, hospitalizations do appear to be slightly trending upwards.
That's why getting a flu shot now is perhaps more important than ever before.
Medical experts believe getting a flu shot greatly reduces the risk of hospital systems potentially becoming overwhelmed with both COVID and influenza patients -saving both medical equipment and personnel for the most critical patients.
According to the CDC, nearly 500 thousand patients with the flu were hospitalized in 2019, before COVID-19 emerged.
It's recommended you call (318) 626-0050 to schedule an appointment, but it's not required. If you plan to get a flu shot, please bring a photo ID, as well as insurance information, if possible.