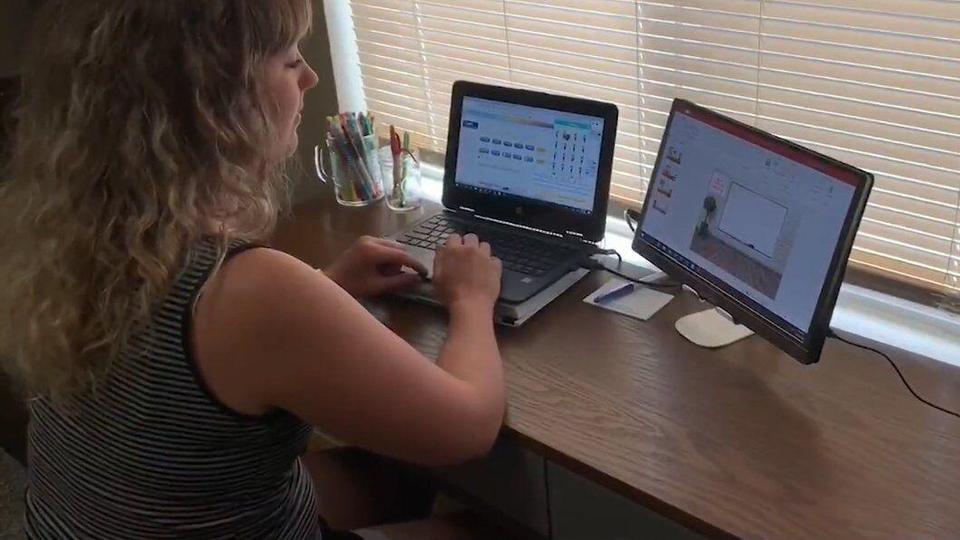 Schools have been back in session for about 3 months now. The calendar year looked a lot different because of the coronavirus pandemic.
Schools are taking a closer look at the impacts COVID-19 is having on academic performance.
Some parents opted their students to attend 100% virtually. Many students have returned though with a modified approach.
Webster and Caddo parish are still holding in-person classes 4 days a week and virtual attendance on Friday. Desoto and Bossier parish districts resumed in person instruction 5 days a week.
Superintendent Mitch Downey of Bossier Parish Schools says, " There's some frustration over the contact tracing because it ends up implicating so many students that may have to be quarantined for a certain period of time if they around a close contact that's positive. So that is something that we are dealing with on a daily basis and our principals and assistant principals have been challenged everyday by the workload that presents and the need to communicate with those parents. "
Superintendent Lamar Goree with Caddo Parish Schools says, "We're working very hard to around how do we ensure student success. Of course, when you look at those virtual students versus the hybrid students, we have seen some concerning data around success. We've seen some surrounding data around engagement to no fault of theirs. This is something that we all launched with no real training. We set a lot of expectations but still that training component was what was missing."
As of Monday, Caddo schools announced 81st Street ECE and North Caddo Elementary and Middle school moved to virtual-only instruction. This comes after citing high student and staff illness-related absences.
During the third week of October, Mansfield Elementary and Mansfield Middle Schools switched to virtual-only learning after several students showed flu-like symptoms in Desoto parish. They have since returned to campus.